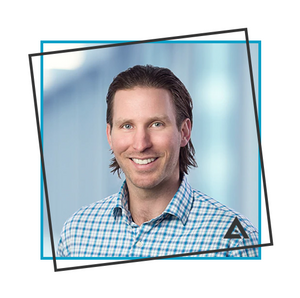 Erik Beck P. Eng
Engineer / Contractor / Partner / Investor
I'm a Professional Engineer with 15 years of getting my hands dirty. My company Iron Ash provides a number of services related to Industrial Processes. We have a team of like-minded experienced subcontractors that can elevate your next project, feel free to contact us and learn about our capabilities. Let me and the Iron Ash team work on your next project.
Our head office is in Ontario, but we can work on projects all across Canada & USA.  
A Breakdown Of My Process
Open dialogue is critical when problem solving. Individuals can identify issues but teams solve them. Working across various continents, cultures, disciplines and people allows Iron Ash a unique perspective in bringing together the open dialogue required to solve the critical issues found in heavy industrial applications and beyond.
Past Projects
It has been a pleasure working with Erik Beck the past 10 years.  He has been running his business professionally and efficiently from our Richmond Warehouse.  Always on time with payment and quickly responds to feedback.  Would partner with him again

Steve Grant | Halftime Holdings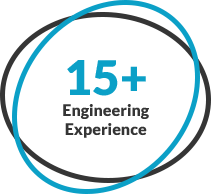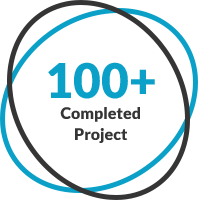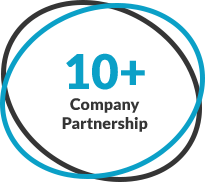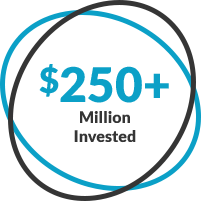 Contact Us
Reach out and see if we can help you! The goals have always been safety, time and budget. Iron Ash balances these three main pillars to guarantee project success. Let me share my experience on how to start, or problem solve your current project.
Iron Ash Head Office
1942 Monck Rd
Bancroft, ON K0L 1C0

778-995-2667
EMAIL US